Welcome to Hotel Rock Villa
Rock Villa is a heaven located on Dalhousie- Chamba Road. We are captured the romance of luxury rooms which have always based important part of exotic lifestyle.
"The most amazing place to stay as the rooms, services and food were excellent. The staff was so nice and co-operative. The view from the room and the place is very beautiful and best part of the place"

RockVilla is heaven far from the crowd and surrounded by green devdar trees and mountains in a very peaceful environment. Rock Villa offers a unique experience of cozy camp where the traditional rooms are luxuriously furnished with every comfort.
RockVilla offers 13 Luxury Rooms. The rooms feture king size bed, with attached modern bathroom with 24 hours hot and cold water and pool overlooking balconies. All the rooms have vitrified floorings and are furnished in regal style. A tranquil environment yet studded with the best amenities.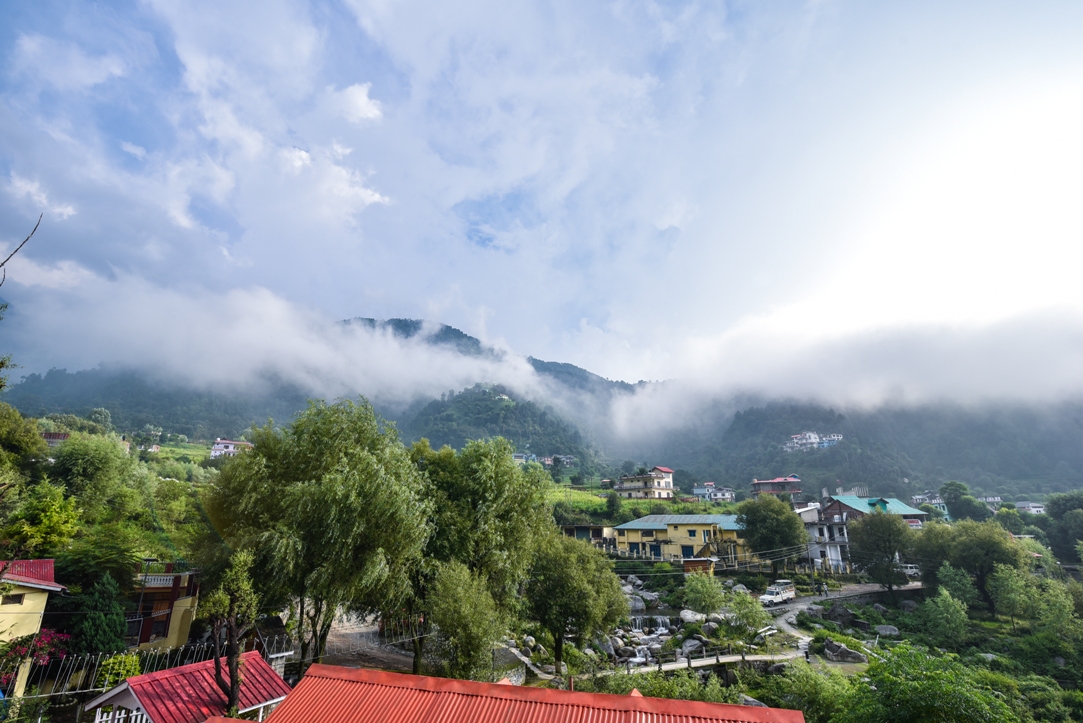 Have any questions about your trip to Dalhousie? We're here to help!